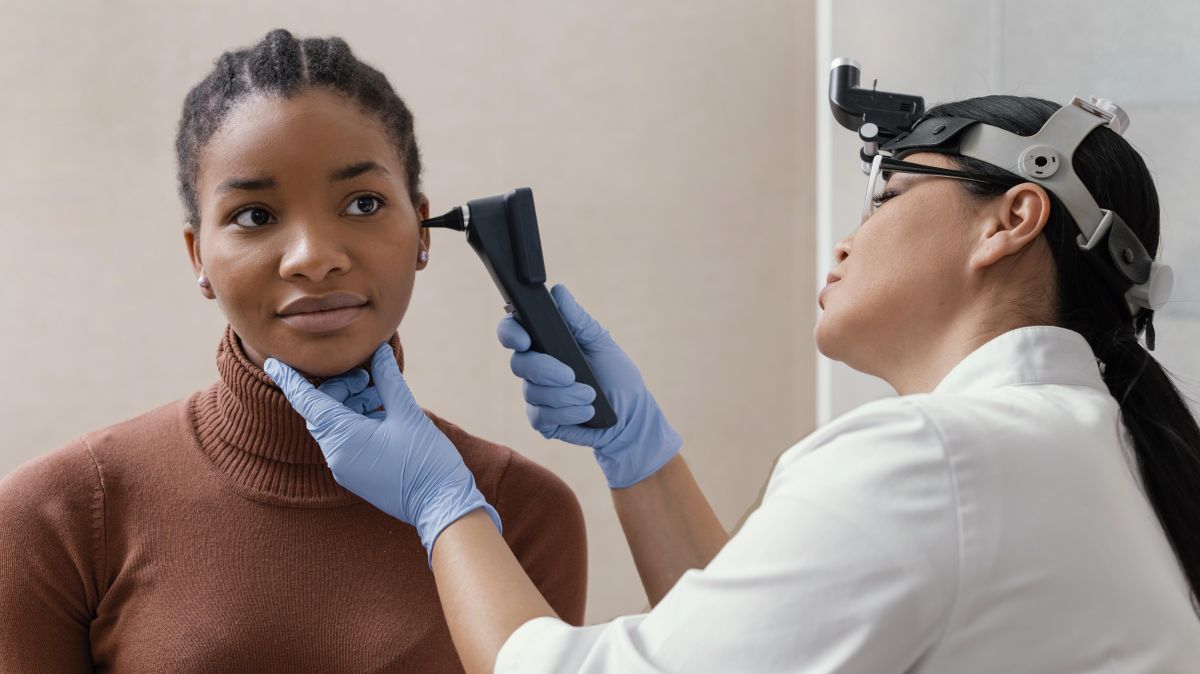 From allergy testing to surgical procedures,
our ENT specialists have
the expertise to care
for a wide range of ear,
nose and throat conditions.
Whether you're having issues with sleep apnea or
your little one suffers from chronic strep and sinus
infections, our team at Meadowview Ear, Nose & Throat
are prepared and ready to care for you.
In addition to traditional ENT surgeries such as
tonsillectomies and adenoidectomies, we also offer
advanced procedures such as stapedectomy, nasal valve reconstruction, complex sinus surgery, thyroidectomies, complex ear surgery, hearing restoration surgery,
eustachian tube dysfunction, balloon sinuplasty surgery
and more.
Patients often seek out an ENT, otolaryngologist, or rhinologist if they are experiencing illnesses such as allergic fungal sinusitis, anosmia or hyposmia (loss of or reduced ability to smell), a deviated septum, epistaxis (nosebleeds), and nasal polyps to name a few.
Ears, Nose & Throat Locations
Meadowview Ears, Nose & Throat
991 Medical Park Drive, Suite 207
Maysville, KY 41056

Phone: 606.759.4852
Ears, Nose & Throat Providers
Our ENT Services
Allergy testing
Diagnostic laryngoscopy
Ear drum repair
Ear tube placement and/or removal
Endoscopic functional sinus surgery
Hearing testing and aids
Nasal fracture reductions
Nasal septoplasty
Nasal turbinate reductions
Skin lesion removal
Tongue tie release
Tonsillectomy
Audiology Services
A Doctor of Audiology is part of the Meadowview ENT group to assist with diagnostic evaluation for hearing and balance issues. Our Audiologist also offers hearing device services for those people who may be candidates.
Audiologist provide hearing and balance testing as part of the evaluation for a range of hearing and balance issues. Audiologist also provide testing for bone anchored hearing amplification devices. They will also provide hearing aid evaluations and dispenses appropriate hearing devices based on hearing test for people with routine hearing loss not requiring a medical evaluation by the otolaryngologist. Our ENT group provides services to patients ranging from about 5 months of age for sound field and hearing testing to the 95 year-old age group.
Meet Our Team